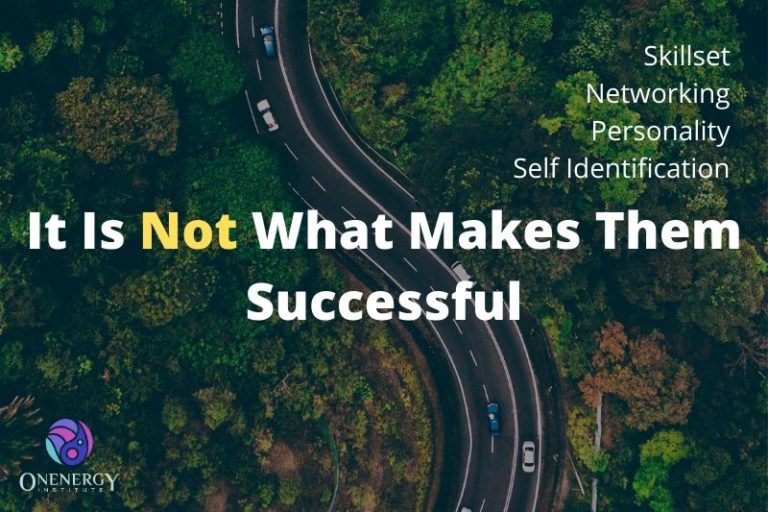 I've made a mistake to believe that those are what make them successful. Turn out that it is not their skillset or knowledge, or their social networking, or their personality, or the self identification that they hold for themselves. It is something else, which most of people miss to see.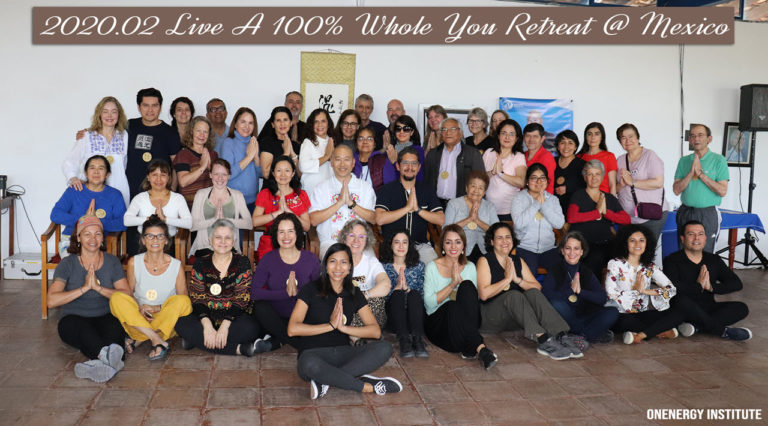 "Now I know that I am being supported by life. I find joy back and left the fear of betrayal, from now on I am willing to live 100% everything that comes because I love to live."
The latest on what's happening in our community, delivered to your inbox.
Onenergy institute society
What we can do to help you grow!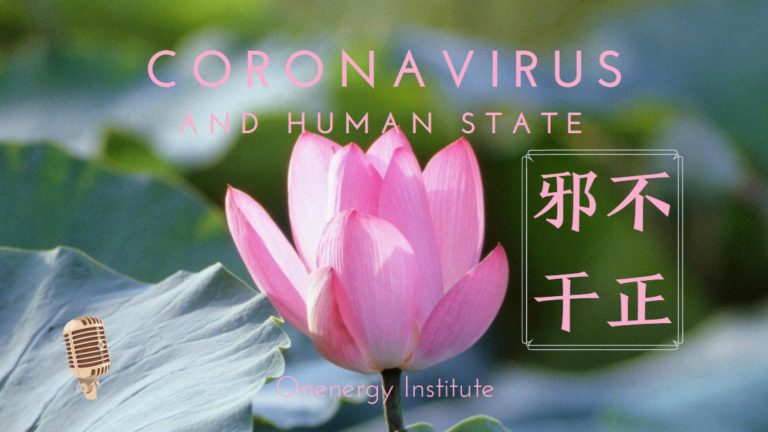 Every day on public media, social media, literally everywhere people are spreading news about Coronavirus, 1000 times quicker than the actual virus spreading. Since early February, our parents and siblings have been…