Just like any other tool, qigong is a great tool for your health and wellness. Is a knife safe? It depends on who uses it and how. A surgery knife is safe in a physician's hand to help their patients. But it won't be safe in other people's hands or used for other purposes. So, any tool can be dangerous if it is in the wrong hands or for the wrong purpose.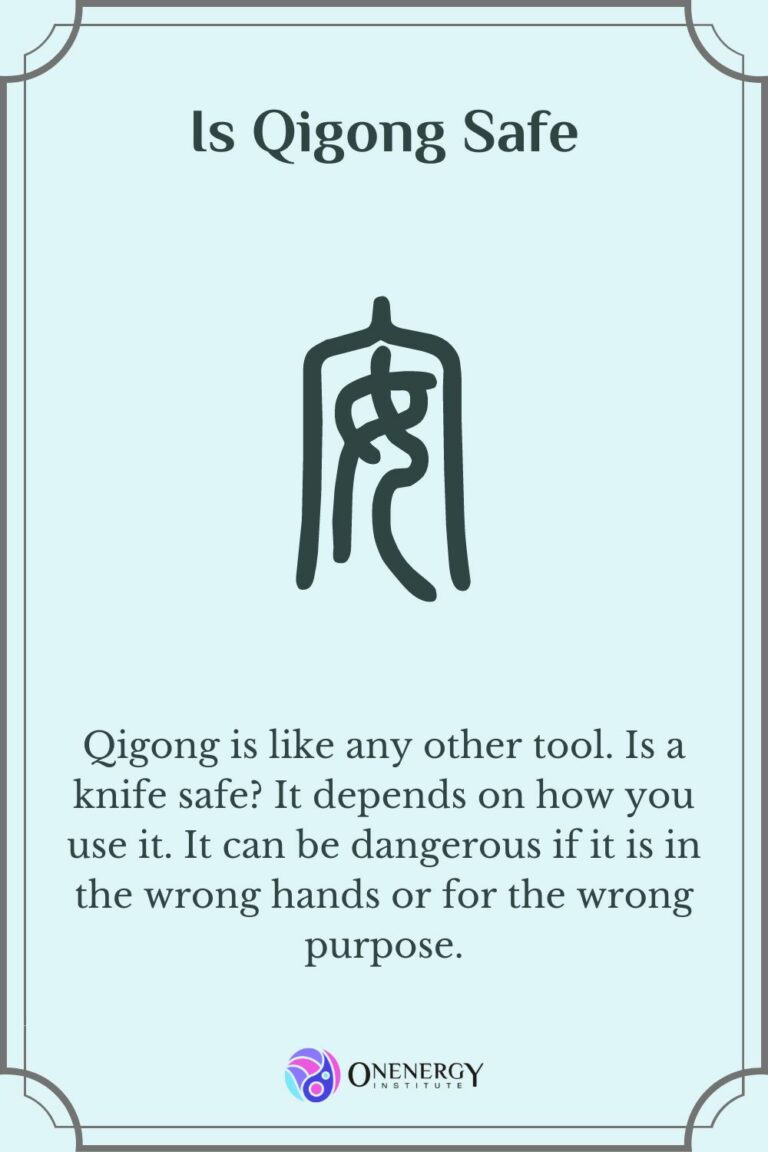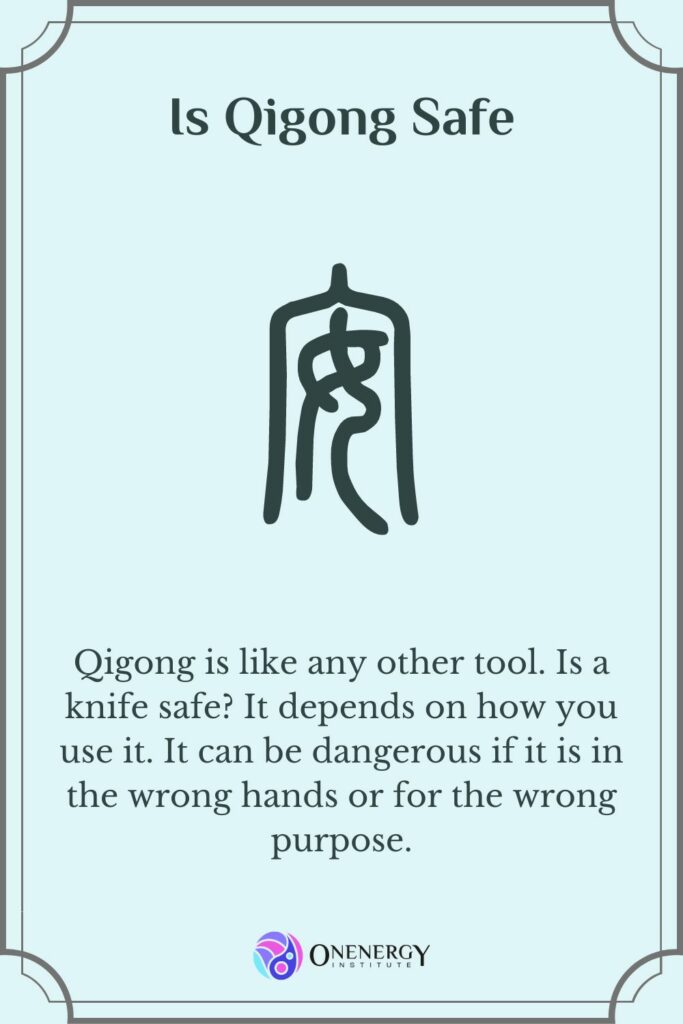 Is qigong safe for you? If you don't have stable "hands" or have no idea how to use the Qigong tool properly, you might hurt yourself. That's why you need to follow a legit qigong master and follow a proven qigong system to learn from the basics.
If you are new to qigong, it's a good idea to start with this qigong for beginners guide.